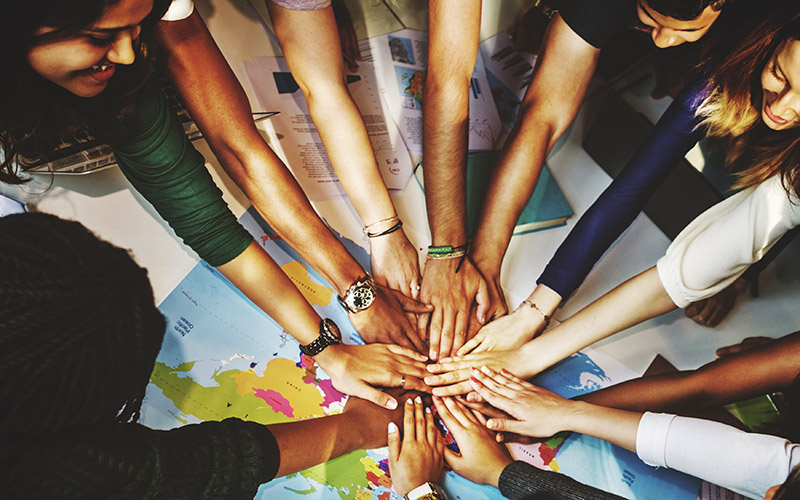 As an AWLA Fellow you will
Boost your skills and knowledge through various channels of structured and applied learning: spot-on leadership and research and development training, coaching and mentoring to guide your career development and learning.
Work on team-based capstone projects to initiate collaborative solutions for driving positive change in agriculture.
Access information and tools needed to acquire funding for applied research projects.
Experience different cultures through learning to work with others across boundaries of place and culture.
Expand your knowledge on relevant research and development topics in different parts of the MENA region.
Raise awareness about organizational gender dynamics, shift attitudes around gender perceptions and take part in the transformation of a gender responsive culture and inclusive and enabling environment.
Join in the establishment of the first regional R&D forum to address the region's pressing challenges in R&D, and the first network platform of Arab Women Researchers within and across disciplines.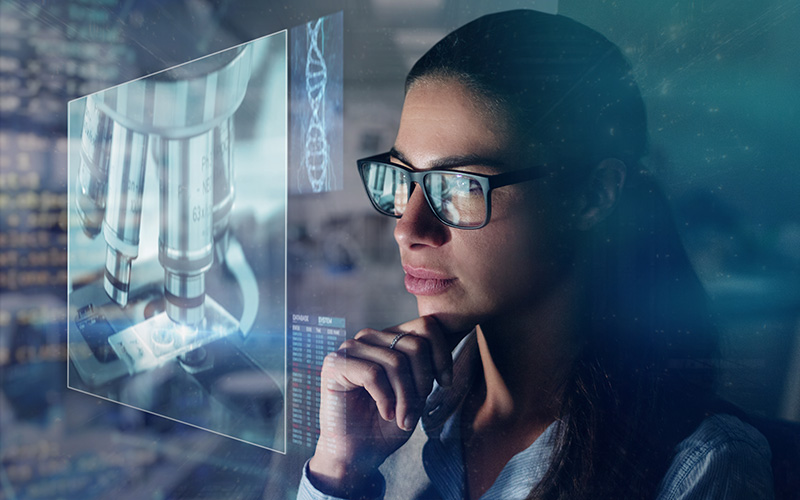 Advanced Fellowship
Opening doors to great opportunities and possibilities
To create a sustainable difference Awla aims to enrich its fellows' participative experience throughout and beyond the duration of the program. In coordination with AWLA's strategic partners, fellows have the opportunity to benefit from a range of related resources, assets, and networks through:
Participation in regional & international conferences
Membership in relevant scientific associations
A forum to discuss regional R&D challenges
Research placement with international R&D institutions
A regional network of Arab women researchers within and across disciplines