About Awla
We are aware that the MENA region has a great wealth of talented women researchers. It is this potential whether realized or not, which mobilize our efforts to drive the best out of our Arab women researchers towards creating innovative solutions for the sustainability and prosperity of the agriculture future in the region and beyond.
Towards this end, the International Centre for Biosaline Agriculture, ICBA has launched the first edition of its Arab Women Leaders in Agriculture, Awla fellowship. A capacity building program, which aims to develop women researchers who can make a positive impact in their workplaces, communities and countries.
In collaboration with the Islamic Development Bank, the Bill & Melinda Gates Foundation, and CGIAR Research Program on Wheat , Awla by ICBA represents the first research and leadership development fellowship specific to agricultural research. The program is designed to gather women researchers from different countries to drive together positive change towards agriculture prosperity, while addressing the challenges they face in their careers' progress.
Goals
Towards "Transforming our World: the 2030 Agenda for Sustainable Development". Resolution 70/1 of the United Nations General Assembly. Awla, aspires to contribute to the achievement of the following UN Sustainable Development Goals: SDG 5: Gender Equality, SDG 13: Climate Action, SDG 15 Life on Land, SDG 17 Partnerships for the Goals, through the following three goals:
Facilitate fellows' access to leadership roles and promote research excellence and impact;
Encourage gender responsive working cultures and enabling environments.
Provide Arab women researchers with platforms to showcase their intellect, capability and contribution.
Awla long-term goal goes beyond capacity development, and includes improved food security and nutrition, a better research and development landscape, and economic and social benefits of a narrowed gender gap in the region.
Awla first Cycle Theme
Awla's theme in its first cycle is about "The role of women in agriculture prosperity". Opening doors for Arab women researchers to strengthen their intellectual collaboration by exchanging ideas, good practices and stories on the difference women can make in agriculture.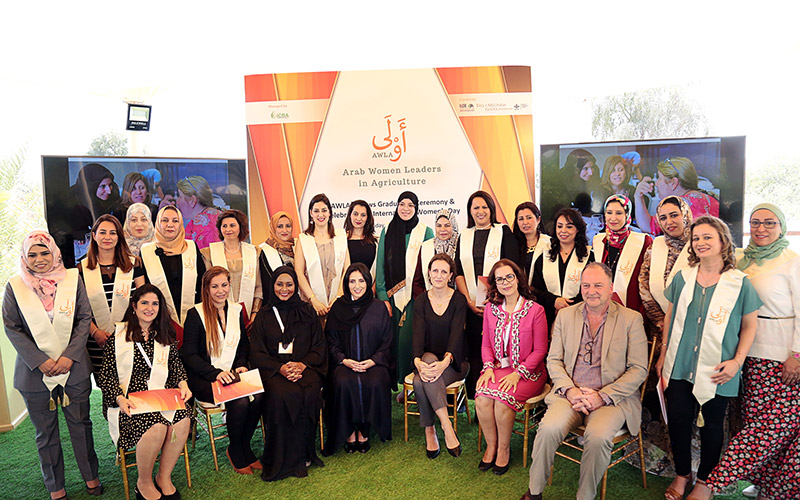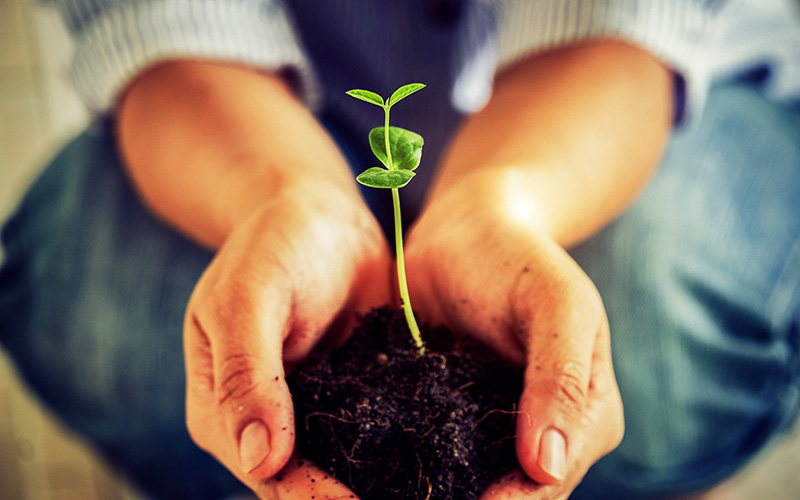 Mission
To develop a cadre of aspiring Arab women researchers who are equipped with the knowledge and skills to make a positive difference in agriculture sustainability, in their countries in particular and the Arab region as a whole.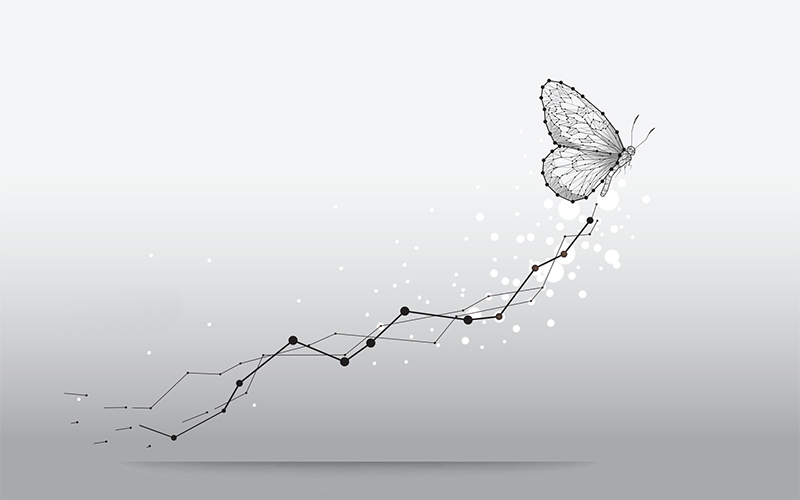 Vision
To advocate a transformation in agricultural research and development in the MENA region, powered by women who can:
Raise interest in agriculture studies;
Collaborate with their regional and international counterparts to improve quality of research in agriculture;
Better address food security and nutrition challenges and the problems facing other women in agriculture;
Encourage GDP expenditure on agricultural R&D.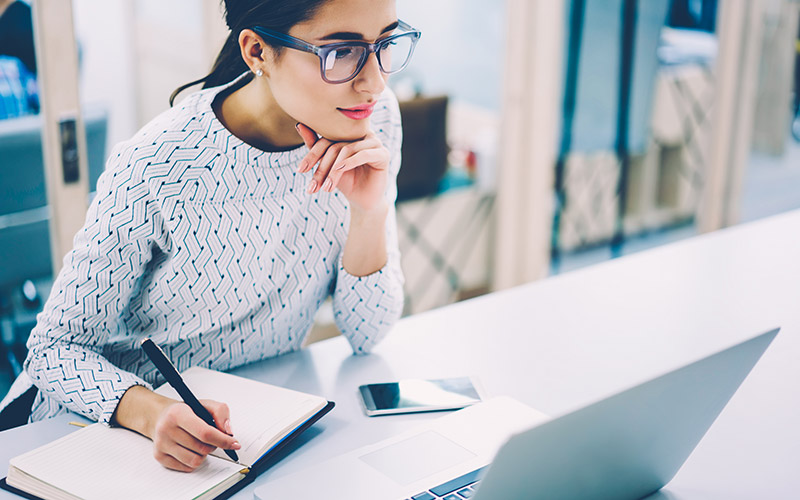 Fellows
Awla invites Arab women researchers and women affiliated with research and development in agriculture, food security and nutrition in the Middle East and North Africa region, encompassing the following countries: Egypt, Jordan, Lebanon, Palestine, Algeria, Morocco, and Tunisia.
By joining Awla Fellowship, you will be offered new perspectives on research and leadership to make a positive difference not only in your professional life, but also towards the prosperity of agriculture across your nation and region.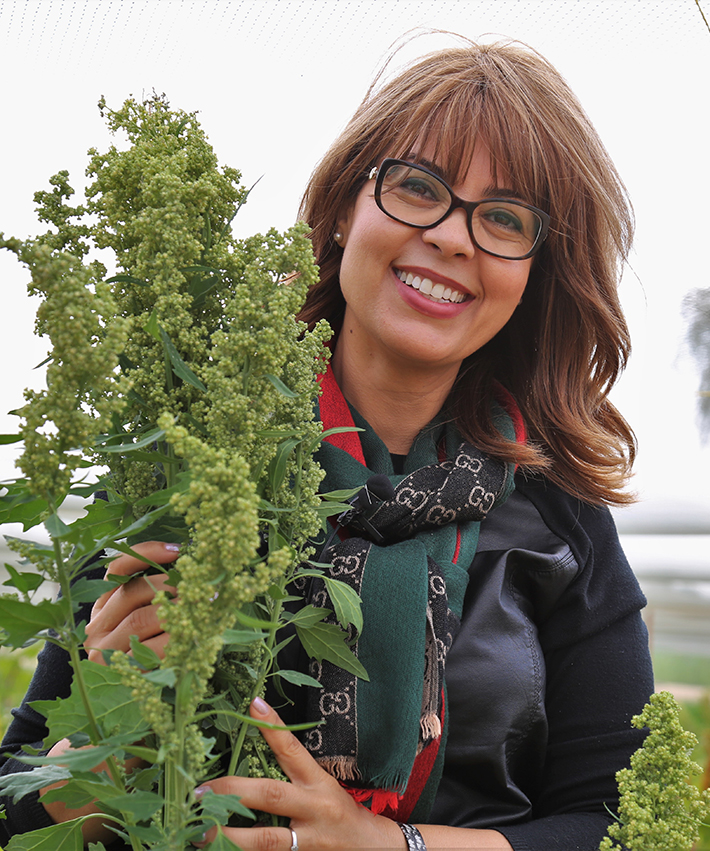 Dr. Ismahane Elouafi
Director General, ICBA
Message from ICBA Director General
We know that science and technology offer solutions to many of humanity's problems, which are getting more challenging, serious and complex.
But we can only solve these problems if we use our collective brainpower, both men's and women's.
Alas, science and technology are still viewed as the preserve of men, and women are largely under-represented.
For example, there is a disproportionately low number of women working in senior scientific and managerial positions, especially in the Middle East and North Africa region.
The average share of women scientists across the region stands at 17%, which is the lowest in the world.
And this gender gap is most visible in the staffing of agricultural research and extension organizations.
There are of course many reasons for this. One is that gender stereotypes still hold strong. Another is that there are not enough training and development opportunities for women. There are also few women-friendly networks to support collaboration and knowledge-sharing among women.
We cannot afford to leave women out of science and technology any longer.
And today more than ever before, we must harness the untapped potential of women by creating more opportunities for them to pursue science and make new discoveries that may hold the key to a better and more sustainable future.
In addition to more opportunities, we also need more positive role models for women who want to be scientists.
It is our moral responsibility to remove gender barriers and help women researchers realize their full potential.
This is the reason why we have partnered with the Bill & Melinda Gates Foundation, the Islamic Development Bank and other organizations to initiate the Awla fellowship program.
Awla will facilitate knowledge exchange and networking among women researchers throughout the Arab region by empowering groups of women champions and building a critical mass of pathfinders, visionary leaders, and change agents. Through training and development, the program will ultimately contribute to better and more women-centered solutions for improved food, water and nutrition security in the region. Women-led contributions to agriculture, both on the farm and in the lab, are essential components of global food security. And programs like Awla are important for mitigating structural causes of gender inequality and encouraging women to take an active role in scientific developments.
Tapping women's knowledge and potential today will set the world on course for a more sustainable and food-secure future. As Ms. Michelle Bachelet, former Executive Director of UN Women, once said: "When women are empowered and can claim their rights and access to land, leadership, opportunities and choices, economies grow, food security is enhanced, and prospects are improved for current and future generations."